I wanted to post this yesterday, but we didn't have our computer...it had pooped out on us and we had to take it in to get repaired! Luckily when Brad built the computer, he chose to have double hard drives that mirror eachother, so we didn't lose anything! AND we got it back today...so I'm very happy!!!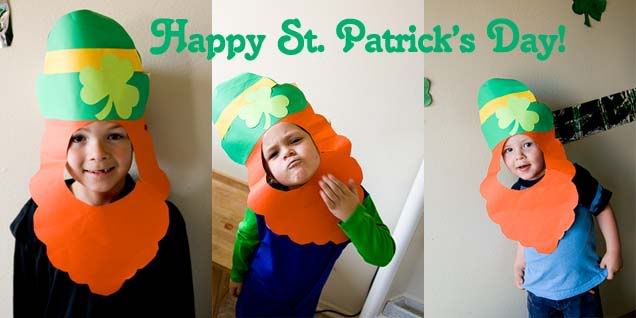 And here are some REAL 4-leaf clovers we found growing in a pot on our back patio...You have no idea how excited we all were when they were discovered! I honestly thought they didn't exist...but, I have living proof right in my own back yard!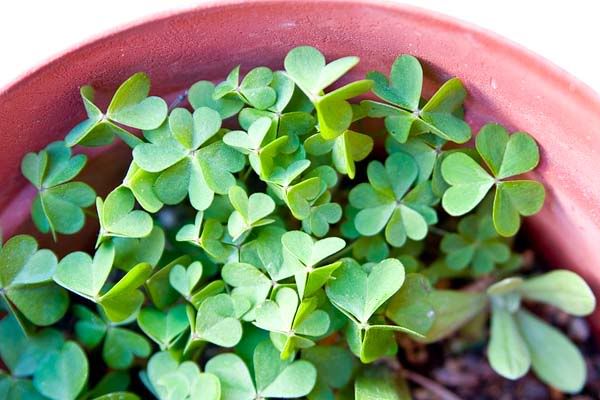 Hope your holiday was fun!